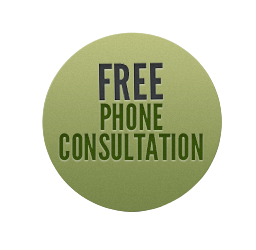 Congratulations! Your resume got you in the door. Now you must prepare for an interview to meet with the hiring team.
Are you intimidated?
Do you know what to expect?
What should you wear?
What questions should you ask?
Do you have English barriers holding you back?
That's where I come in.  We will work together to help you be as prepared as possible so that your nerves don't get the best of you and you feel ready for any question.  Interview techniques are not only valuable in getting a new job, but also when you are applying for a promotion.
I'll coach you on how to present yourself professionally, What to say and not to say and how to stay confident and assured but not overbearing or too relaxed.
This individual one on one coaching session will not just provide you with the essential interview skills that you require but can help you to prepare for each interview, learning how to interpret the invitation so that you focus on those skills and traits that are important to the organization for which you are interviewing.
You will learn all the necessary skills to be an effective interviewee. A small investment now will pay for itself in the long term.  Taking the extra time to prepare will ensure that you are ready for any interview down the road.